Xavier Dolan's psychosexual thriller has found a US home and will open on August 14.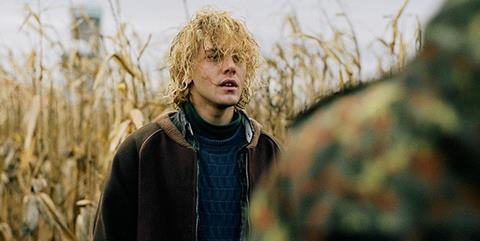 Dolan wrote, directed and stars in Tom At The Farm, about a gay man who attends his lover's funeral and tries to keep his sexuality hidden despite the suspicions of the deceased's aggressive brother.
Caleb Landry Jones and Pierre-Yves Cardinal also star in the film, which is based on the stage play by Michel-Marc Bouchard.
Dylan Marchetti brokered the deal with MK2's Victoire Thevenin acting on behalf the filmmakers.

New York-based Amplify's next release is Felt on June 26.