Esponda Productions, Vesuvio Entertainment, Rocky Mountain Pictures and Disarming Films announced that Amy Berg's documentary about child sexual abuse in Hollywood will get a limited US release.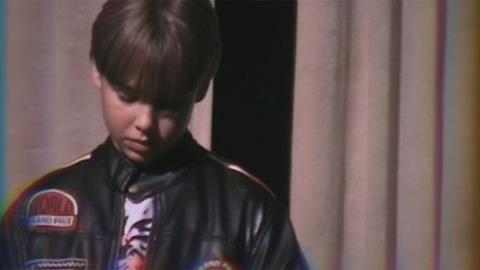 An Open Secret will play at least 20 cities starting on June 5 and receives its international market premiere screening in Cannes on May 19.
The film premiered at the New York Doc Fest last November and interviews people who as children were exposed to sexual predators in the film industry.
Executive producers Gabe Hoffman and Matthew Valentinas were inspired to research the subject after learning of abuse victim Cory Haim's death from a drug overdose.
"This is clearly one of the most controversial and most important films of 2015 and sheds light on one of the dirtiest secrets in Hollywood," said Greg H Sims, CEO of Vesuvio Entertainment, which is distributing the film in partnership with Rocky Mountain Pictures.
Randy Slaughter of Rocky Mountain Pictures said: "We're pleased to bring An Open Secret to filmgoers across the US.
"Since its festival premiere last fall, the public and the media have clamored for us to bring this film to theatres, and now we are answering their call."
Berg said: "I am pleased that An Open Secret will finally have an opportunity to screen for a larger audience. It's an important film about an extremely important issue."