The studio said on Tuesday that Lin-Manuel Miranda, the Puerto Rican artist who created and starred in Broadway smash Hamilton, will join previously announced Emily Blunt in the title role.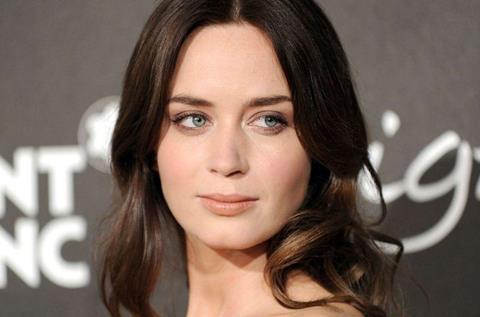 Mary Poppins Returns will open wide in North America on December 25, 2018. The date stays the same but the film had been listed previously as Untitled Disney Live Action.
Rob Marshall will direct the sequel to the 1964 family classic starring Julie Andrews and is joined by his Into The Woods producers John DeLuca and Marc Platt. Blunt also starred in that film.
Miranda will play a new character, a street lamplighter named Jack. David Magee will write the screenplay based on The Mary Poppins Stories by P.L. Travers and the film will take place in 1930s London as the titular nanny visits a grown-up Jane and Michael Banks and Michael's three children following a personal loss and helps them rediscover happiness.
Marc Shaiman is on board to compose the score and Shaiman and Scott Wittman will write original songs.
After the original story upon which the film was based, a further seven novels by Travers were published from 1935 to 1988.