The distributor has acquired all North American rights to Zachary Treitz's debut feature and Tribeca 2015 selection.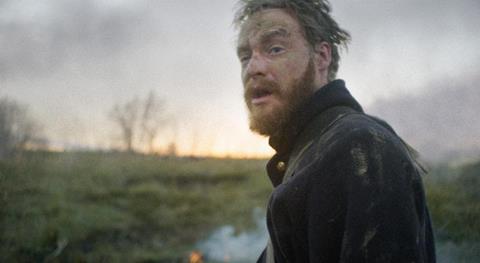 The 19th century, Kentucky-set Men Go To Battle is styled as a darkly comedic but historically accurate look at two brothers whose escalating pranks are interrupted by the Civil War.
Treitz co-wrote the screenplay with Kate Lyn Sheil. Steven Schardt produced the film, which earned Treitz the best new narrative director prize at the New York festival earlier this year.
Tim Morton, David Maloney and Rachel Korine star.
Film Movement president Michael Rosenberg brokered the dal with Matt Burke, Ben Braun and Josh Braun of Submarine