The digital distributor has acquired worldwide rights to Steven Piet's SXSW drama thriller.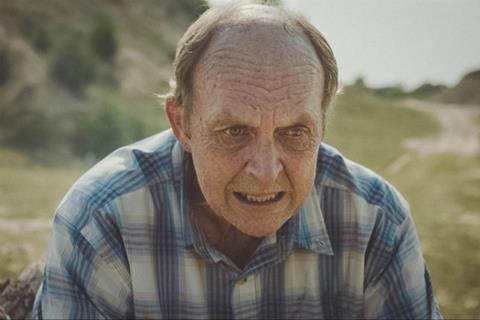 Uncle John will open day-and-date in select US theatres and on all major VOD platforms on September 18.
Piet makes his directorial debut on the story of a small-town missing person named Dutch and a respectable member of the community called John who has more to do with the disappearance than anyone could imagine.
Piet and Erik Crary of production collective Witness co-wrote the screenplay. Crary produced and Gary Jesdanun served as executive producer. John Ashton stars.
Sam Scupp of Film Buff brokered the deal with Bill Straus of BGP Films on behalf of the filmmakers.
"FilmBuff is proud to be releasing Uncle John, a genre-bending film that holds you at every moment" said Scupp.
"Piet is a promising emerging talent, and we are excited to be partnering with him at the beginning of what is sure to be an illustrious career."
"Though we had a very limited budget and a small team, I consider myself very lucky to have had such a talented cast and crew invest their time and energy into this story," said Piet. "To now have the privilege of working with FilmBuff for the release is incredibly exciting."