FilmRise has acquired all US and Canadian rights to Vadim Jean's Angola Three documentary, which Content Media represents for international sales at the market.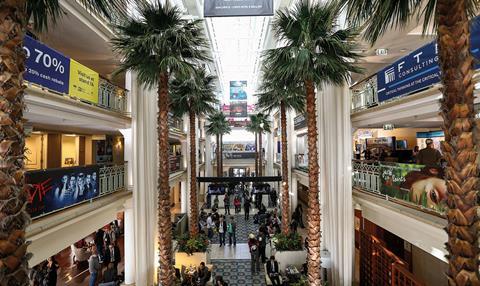 Content's executive vice-president of sales and distribution Jonathan Ford negotiated the deal with FilmRise's Max Einhorn.
Cruel And Unusual centres on the plight of Albert Woodfox, Herman Wallace and Robert King, who were released after decades in solitary confinement. The trio speak on film about their ordeal.
Ford launched sales at AFM and has introduced a promo. Jean produced with Paul Brooks, Ian Sharples and Claudia Morris. Executive producers are Scott Niemeyer, Norm Wait and David Abraham.
Content's AFM slate includes comedy An Actor Prepares with Jeremy Irons and Jack Huston; documentary Beside Bowie: The Mick Ronson Story; and Dan Bush's supernatural heist thriller The Vault starring James Franco, Francesca Eastwoord, Taryn Manning and Scott Haze.