FilmRise has acquired all North American rights from Content Media to Redwire Pictures' supernatural heist thriller The Vault starring James Franco, Francesca Eastwood, Scott Haze and Taryn Manning.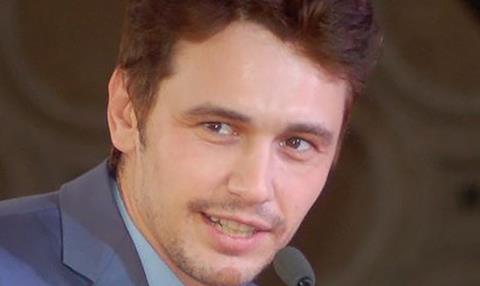 Dan Bush directed the film from an original screenplay he co-wrote with Conal Byrne. FilmRise plans to release the film theatrically in the US in the second quarter of 2017.
Redwire Pictures' Luke Daniels and Content Media's head of production Tom Butterfield served as producers alongside Tunnel Post's Allen Pao.
The Vault is styled as The Town meets The Sixth Sense and centres on sisters who attempt to rob a bank, unaware it is no ordinary institution.
Content Media handles world sales and continues to discuss the project with AFM buyers.