Tara Subkoff's genre film stars Chloe Sevigny, Tim Hutton, Natasha Lyonne, Balthazar Getty and Taryn Manning, among others.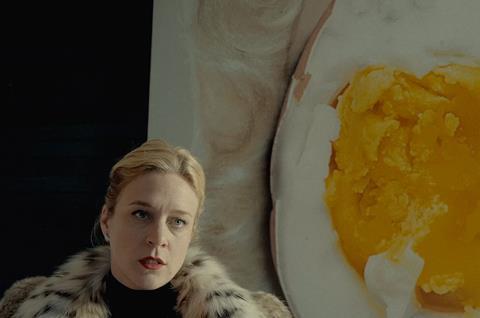 IFC brokered the North American deal with Josh Braun of Submarine.
#Horror follows a night of terror for a group of 12-year-old girls obsessed with an online social media game.
Subkoff wrote the screenplay and produced with Jason Ludman, Brendan Walsh and Oren Segal. Urs Fischer served as executive producer.