The distributor picked up all US rights at the Hot Docs International Film Festival to Su Rynard's cautionary environmental documentary.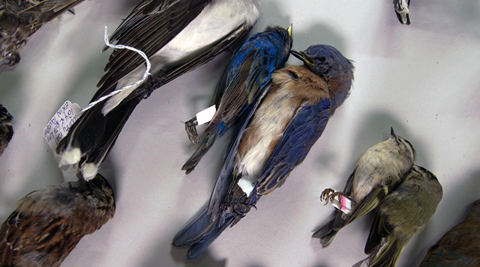 The Messenger chronicles the struggle of songbirds to survive in turbulent environmental conditions brought about by humans and argues that their demise will signify the crash of the global ecosystem.
SongbirdSOS Productions Inc negotiated the deal with Kino Lorber and produced alongside Films à Cinq/ARTE.
The film will open via Kino Lorber's Alive Mind Cinema label in New York at Cinema Village on December 4 and Los Angeles at Laemmle Monicas on December 11 followed by a release in more than 30 markets nationwide.
DVD and digital will follow in 2016.