Prime Video has become the home to a library that includes Mr. & Mrs. Smith and Heat.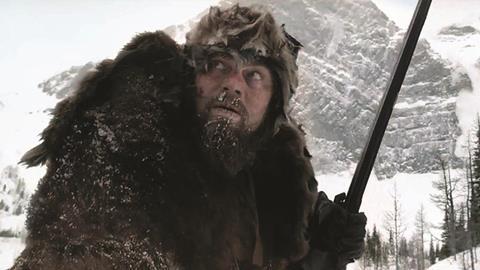 In a multi-year international content licensing deal announced on Thursday, Prime Video members will be able to stream films from the catalogue.

The arrangement includes the option to download titles for offline viewing.
New Regency's library boasts title like The Revenant, Birdman, Gone Girl, Mr. & Mrs. Smith, LA Confidential, and Heat.

"Amazon is known for offering high-quality content on Prime Video and we are delighted to work with them to bring New Regency's prestigious library of films to new audiences around the world," New Regency chairman Yariv Milchan and COO Jonathan Fischer said.

"This ground-breaking deal is the beginning of our relationship with Amazon and we look forward to expanding our partnership in the future."

"We are thrilled to bring Prime Video members around the world access to an amazing catalogue of films from New Regency," Jason Ropell, world wide head of motion pictures at Amazon, said.

"For just over a month, Prime Video members in more than 200 countries and territories have loved having access to our popular and award-winning Amazon Original Series and Hollywood movies and TV shows, and now with New Regency, we are giving them even more great content to enjoy."

The agreement was brokered in partnership with Lionsgate Television, a joint venture with New Regency that distributes the company's library internationally.