New Films International (NFI) has set a theatrical and VOD launch for horror title Living Dark: The Story Of Ted The Caver.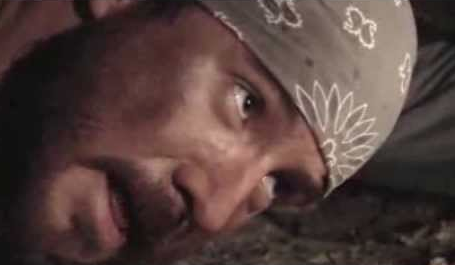 The October 2 day-and-date launch will encompass an 11-market theatrical run and predates digital roll-out.
Chris Cleveland, Matthew Alan, Mark Hayter and Circus-Szalewski star in the story based on internet legend about estranged brothers who explore a hole at the bottom of a cave.