The distributor has picked up writer-director Andrew Renzi's feature debut and recent Tribeca selection starring Richard Gere. Fortitude International handles sales in Cannes on behalf of QED International.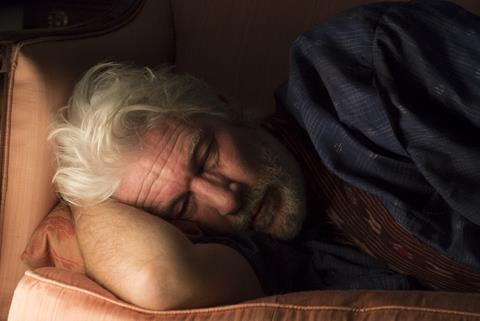 Franny centres on a hedonistic philanthropist who inveigles his way into the lives of a deceased friend's daughter and new husband.
Dakota Fanning, Theo James, Clarke Peters, Cheryl Hines and Dylan Baker round out the key cast.
Celerity Pictures and TideRock Media present Franny in association with Treehouse Pictures, Follow Through Productions, Soaring Flight Productions, Audax Films and Magnolia Entertainment.
Kevin Turen, Jason Michael Berman, Jay Schuminsky and Thomas B Fore produced.
Michael Finley, Ruth Mutch, Walter Kortschak, Justin Nappi, Richard Loughran, Shelley Browning, Michael Diamond, George Paaswell, Andrew Corkin, John Friedberg and Mark Moran are on the executive producer roster.
Samuel Goldwyn Films brokered the deal with WME Global and CAA on behalf of the filmmakers.