Sweden's national broadcaster is lining up a host of docs that could garner international appeal.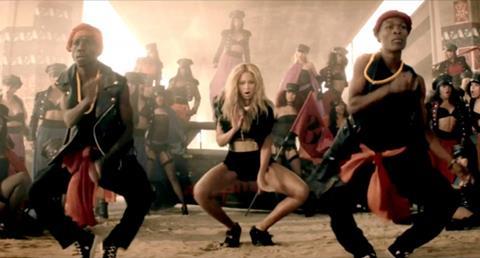 SVT, Sweden's national broadcaster, has documentary slots that would be the envy of many other countries.
The K Special arts and culture prime-time documentary strand alone has 52 slots per year. There are a further 40 music-related documentaries shown on the channel each year.
Emelie Persson, who has worked at SVT for the past 17 years, and as commissioning editor for SVT for the past six years, has worked on releasing films including Oscar-winner Searching For Sugarman, local hit A Thousand Pieces, as well as An Honest Liar and Pixadores.
"As a public service channel, you have to give audiences something else other than entertainment shows," Persson told ScreenDaily.
Of the 52 K Special projects per year, around six or seven each year are in-house productions, while another 15 tend to be Swedish productions or co-productions, with the rest international acquisition (usually pre-buys).
Searching For Sugarman's Oscar changed a lot for Swedish filmmakers, admitted Persson.
"You see other international funders approaching Swedish filmmakers more. The interest has become bigger, it helps."
However, Persson cautioned against always aiming for Oscars: "It's very important that we make good films not just aim for the Oscars. There shouldn't be that pressure on the filmmakers."
A number of projects currently on the slate should have international appeal, she pointed out:
The Clip, directed by Victor Nordenskiold, is about two Mozambique dancers, Mario and Xavier, who were spotted on a YouTube clip and invited to collaborate with Beyonce.
I Call Him Morgan, directed by Kasper Collin, follows Lee Morgan, a jazz musician working in New York who died young.
Martha & Niki, directed by Tora Martens, follows two female hip-hop dancers who won the biggest international street dance competition, while The Ceremony, directed by Lina Mannheimer, is about French author Catherine Robbe-Grillet and her inner circle who take part in sadomasochistic ceremonies.