The Rio-based distributor has returned from the Croisette with a trio of titles.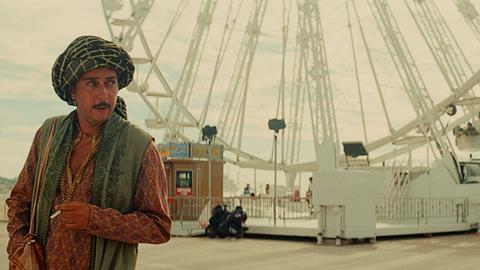 Tucuman executives picked up Brazilian rights to Arabian Nights from Portuguese production company O Som e a Furia.
Miguel Gomes trilogy will open in November, December and January 2016.
The distributor also licensed João Pedro Plácido's Be(Longing) from O Som e a Furia.
Tucuman acquired Ida Panahandeh's Nahid from Noon and will release in February 2016.
Tucuman also holds rights to Philippe Garrel'sIn The Shadow Of Women following a deal with Wild Bunch at project stage and will present at the Rio International Film Festival ahead of an October release.