Studio unveils dates for upcoming Illumination Entertainment slate.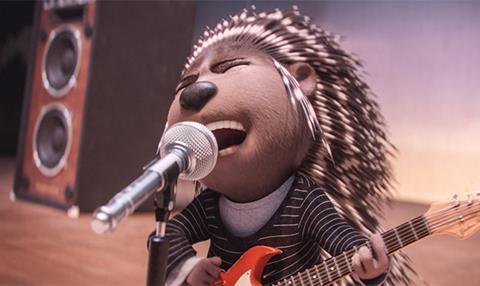 Universal is moving ahead with a follow-up to Illumination Entertainment's Sing, its animated hit that remains in active release and has generated $429m worldwide to date.
Universal plans to release Sing 2 on December 25, 2020.
Meanwhile The Secret Life Of Pets 2 moves from July 13, 2018, to July 3, 2019. The original 2016 blockbuster grossed $875m worldwide.
The latter slot had been occupied by 2019 Illumination Franchise Film.
Universal executives also announced that 2020 Illumination Franchise Film has been announced as Minions 2 and moves from July 10, 2020, to July 3, 2020.