Well Go USA Entertainment has acquired North American rights to Feng Xiaogang's satire and has set an October 7 release.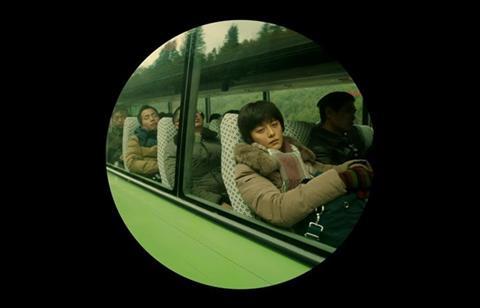 Fan Bingbing, Guo Tao and Da Peng star in the film about a village woman accused of being an adulterer who embarks on an annual 'journey of petition' to Beijing to prove that her divorce was a sham and redeem her reputation.
The film is based on Liu Zhenyun's 2012 novel I Did Not Kill My Husband and received its world premiere in Special Presentations last Thursday (Sept 8). It next screens to the public on Friday and will open wide in China on September 30.
Sparkle Roll Media Corporation presents the I Am Not Madame Bovary alongside Huayi Brothers Media Corporation, Beijing Skywheel Entertainment, Huayi Brothers Pictures and Zhejiang Dongyang Mayla Media, with Qi Jianhong, Wang Zhongjun, Song Ge, Wang Zhonglei and Feng Xiaogang.
Zhang Dajun produced I Am Not Madame Bovary and Wang Zhonglei, Zhou Maofei, Zhao Lei and Jerry Ye served as executive producers.
Well Go negotiated the deal with Golden Network and CAA. Wild Bunch handles European sales.