Top brass announced on Wednesday the full line-up for the festival's sixth edition running from November 12-19 at the IFC Center in Greenwich Village and Chelsea's SVA Theatre and Bow Tie Chelsea Cinemas.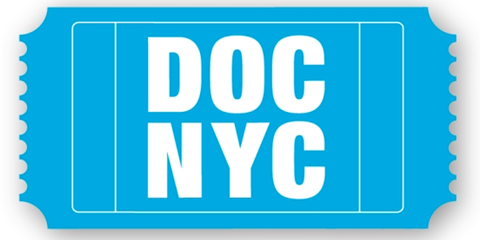 Hilary Clinton is scheduled to attend on November 19 for the closing night world premiere of AOL's MAKERS' Once And For All about the 1995 Beijing Women's Conference where Clinton gave a speech on women's rights.
DOC NYC includes 104 feature-length documentaries and more than 200 films in total, including 27 world premieres and 15 US premieres.
World premieres include The Anthropologist, Bluespace, The Sunshine Makers, Thank You For Your Service and Making A Murderer.
Among the 15 US premieres are The Fear Of 13, Frackman, Lucha Mexico, Noma: My Perfect Storm and Speed Sisters.
The festival's 19 sections include Galas and Special Events, competition sections Viewfinders and Metropolis, national and global takes in American Perspectives and International Perspectives and thematic sections Centerstage, Fight the Power, Jock Docs, and Sonic Cinema.
New sections this year are Doc Eat Doc, Modern Family, The Wild Life Behind The Scenes and DOC NYC U focusing on student projects.