ACTOR: Although there are more than 120 speaking parts in the vast BBC production of Hilary Mantel's novel Wolf Hall, directed by Peter Kosminsky, few of the choice parts were open to newcomers.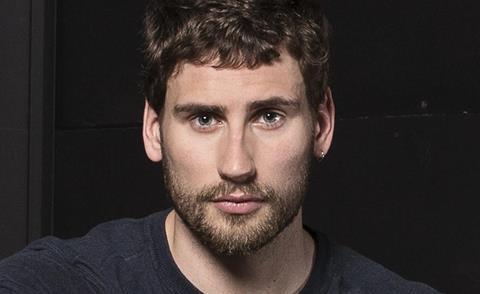 Chief among them is that of the hapless George Boleyn, brother to Claire Foy's Anne. That role went to 26-year-old graduate of Central Saint Martins' Drama Centre London, Edward Holcroft. It is his second star casting over the last year, having also landed a key role in Matthew Vaughn's Kingsman: The Secret Service.
Initially set on becoming a musician — he has just recorded tracks for Universal — Holcroft took part in some plays while at Oxford Brookes University and found himself addicted.
Prophetically, "if there was a catalyst it was doing work experience at the Royal Court when I was 22, helping to build the set for Jerusalem. I was so blown away by Mark Rylance I remember saying to someone, 'I want to do that.'"
Now Rylance, as Thomas Cromwell in Wolf Hall, will prove to be his character's nemesis.
Attracted to "gritty, intense characters", Holcroft has signed with WME in the US and plans to "just crack on".
"Once you get a job which is relatively significant in the industry, there tends to be a slight snowball effect and you have a newfound buzz, in a good way, and you start to enjoy it and relax a little bit, enjoy the part," he says.
"But nothing is a breeze in acting — you have to fight your corner."
Contact Cordelia Keaney, Tavistock Wood cordelia@tavistockwood.com