Exclusive trailer for 2011 Screen Star of Tomorrow Rowan Athale's thriller Wasteland, starring Luke Treadaway, Matthew Lewis, Timothy Spall and Neil Maskell.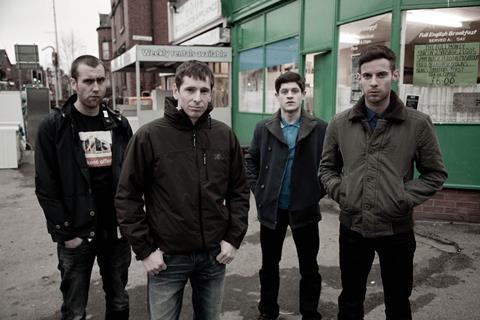 Watch the trailer for Rowan Athale's thriller Wasteland, which has its world premiere in Toronto on Friday and was also confirmed for the BFI London Film Festival (director Athale is in the running for Best British Newcomer).
The UK thriller is sold by Bankside Films.
Wasteland also screens at the Dinard British Film Festival.
More on Wasteland here.