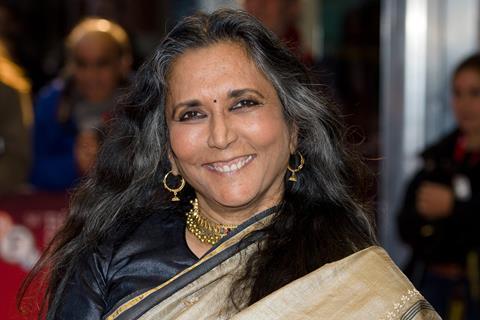 At a time when gender parity among filmmakers has become a hotly debated issue at festivals around the world, this year's Busan International Film Festival (BIFF) has launched a special programme dedicated to three Asian female directors.
Entitled 'Gaze and Memories - Asia's Leading Women Filmmakers', the section is screening a total of eight works from late Malaysian filmmaker Yasmin Ahmad, Indo-Canadian director Deepa Mehta and Vietnam's Trinh T Minh-ha.
"Looking back on the history of Asian cinema, there have been some directors who always acted as a symbol of each era," says BIFF Asian programmer Park Sun Young. "It's hard to deny that film history has been written and led by men, and Busan International Film Festival has been no exception. With this in mind, we decided to spotlight three female directors who were years ahead of their time."
Park adds that BIFF decided to pay special attention to women dir­ectors from South and Southeast Asia, who were born in the 1950s and lived through turbulent times: "This programme takes a close look at how these directors are dealing with issues like nationality, gender, sexuality and history through filmmaking."
Truth to power
Ahmad, an award-winning director and writer, also known for her thoughtful TV commercials, tended to focus on young protagonists with stories that broke through Malaysia's cultural, religious and linguistic divides. As a result, she often ran up against the country's film censors and Muslim clerics.
BIFF is screening two of her films - Mukhsin (2007), about the first love of an unconventional Malay girl, and her last feature, Talentime (2009), about a relationship between a Malay girl and an Indian boy.
At the time of her death from a stroke at the age of 51 in 2009, Ahmad was starting to earn international attention and acclaim, winning awards at festivals including Berlin and Tokyo.
Another filmmaker who is world acclaimed and challenged intolerance in her home country, Mehta was born and grew up in India and moved to Canada in the 1970s. Her 'elements trilogy' - Fire (1996), Earth (1998) and Water (2005) - respectively tackle the politics of sexuality, nationalism and religion. Hindu fundamentalists smashed up cinemas when Fire, which portrays a lesbian relationship, was first screened in India. And Mehta had to move production of Water, about an eight-year-old widow, from India to Sri Lanka after sets were destroyed and she received death threats.
However, she feels Indian cinema has changed over the past decade, pointing to recent mainstream films such as My Brother Nikhil and Ek Ladki Ko Dekha Toh Aisa Laga that tackle LGBTQ topics. "There have also been superb films about politics and the caste system, especially from the regions of Kerala and Maharashtra," says Mehta. But she adds that Garm Hava, the film that inspired her to make Earth, was made in the 1970s: "It was told from the Muslim perspective, which is becoming all too rare in Indian cinema now."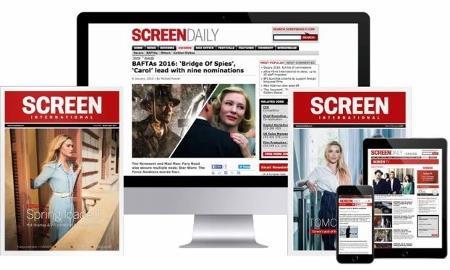 Born in Hanoi in 1952, Trinh is a director, writer and composer with a large body of films, books, music and multimedia installations. She is also a professor who lectures around the world on topics including gender politics, post-colonialism and critical theory. Currently based in the US, her work is also informed by the time she has spent in West Africa and Japan.
BIFF is screening two of her best-known films: Reassemblage (1982), a 40-minute documentary made in Senegal that critiques ethnographic filmmaking, and Surname Viet Given Name Nam(1989), composed of archival footage and real and re-enacted interviews with Vietnamese women living in the US. Also screening is Trinh's latest documentary, Forgetting Vietnam (2015), produced to commemorate the 40th anniversary of the end of the Vietnam War.
Trinh will give talks after the screenings of Forgetting Vietnam and Surname Viet Given Name Nam, and is also a keynote speaker at Forum BIFF on October 9, on the topic of gender and sexuality in South and Southeast Asian cinema.
While this section has had a specific focus, Park says BIFF is exploring programming around women filmmakers from other generations and regions of Asia at future editions of the festival. "We would like to develop more projects and initiatives to showcase women-centred narratives or films that portray unique, unusual female characters," she s