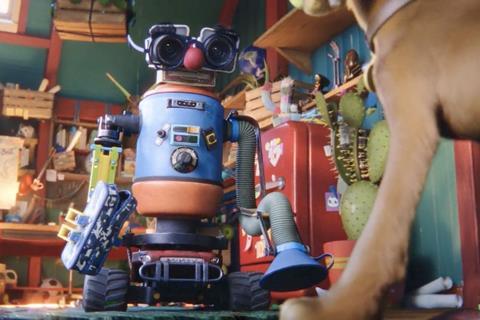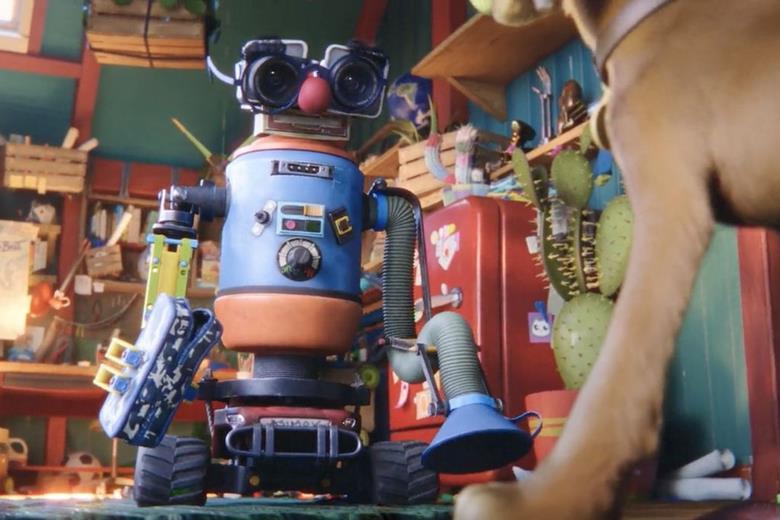 Hungarian animation studio DIGIC, globally renowned for its work creating high-end 3D animation within the video game industry, is expanding into the film and TV sector.
The 20-year-old Budapest-based company now focuses on family-oriented long and short-form fiction, including feature films.
It is a move that is being driven by Alex Sandor Rabb, CEO of DIGIC and co-founder of the company with the late Hungarian-born Hollywood producer Andy Vajna. Vajna's credits include the first three Rambo films, Terminator 3: Rise of the Machines, Total Recall, and Evita,
"It's time to create content we can show to our children and entertain them using the high-quality animation techniques we developed over two decades," says Alex. "Most of our game-related work was action-oriented, lots of killing, guns, sword fights, for mature audiences."
Prior to forming DIGIC, Rabb had worked on the visual effects for Vajna's movies. "We always discussed how important content and story were," says Rabb." He was my partner and friend for 18 years and supported us all the way."
In the games sphere, DIGIC has conjured sequences for video game franchises, including Halo, Call of Duty, and Assassin's Creed. Lately, DIGIC has started using Unreal Engine, the state-of-the-art 3D computer graphics game engine developed by Epic Games.
DIGIC mounted two episodes for Netflix's Love Death + Robots, an anthology of animated short stories spanning several genres, including science-fiction, fantasy, horror, and comedy. One was a 16-minute short called The Secret War, about elite units of the Red Army battling against an unholy evil in the middle of the ancient forests of Siberia. "That was the longest [standalone animated] piece up until this point DIGIC had done," says Rabb.
It reinforced the team's ambition to create stories of its own.
"We started to develop our own ideas internally, we went out looking for cool IPs, acquiring book rights or scripts, and that started three years ago," he says.
The acquisition of DIGIC by Swedish video game and media giant Embracer Group at the end of 2021 propelled the new strategy forward.
Embracer runs more than 120 creative teams all around the world, mainly in the video game industry. It owns Dark Horse, a leading independent comic book publisher, and Asmodee, one of the largest board game companies in the world.
Embracer gives Rabb the freedom to identify potential projects from its considerable editorial resources.
"I immediately saw the potential in joining the Embracer group, an ambitious and resourceful company to support my long-term aims and our initial urge to work on longer format projects," says Rabb.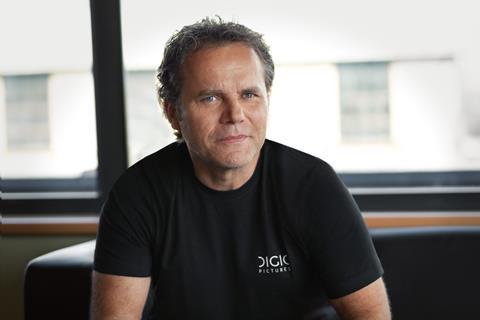 Annecy debut
DIGIC is attending this week's Annecy International Animation Film Festival (June 13-18) to showcase two English-language shorts and meet new international partners. Another Home: Pets vs Robots marries two of Rabb's passions: technology and pets. The IP is set in a future world where people have robots to look after their pets.
"You know pets don't like to be told what to do," smiles Rabb. "Another Home centers around the conflict between the pets and the robots."
It is being made in collaboration with Epic, the company behind Unreal Engine. "We will showcase' that you can do a lot more than just creating cool video games with Unreal Engine," Rabb explains.
The second short animation is called Worlds Apart, is based on a Hungarian children's book. It is a tale about a kingdom split into two when two young princes fight over the direction in which they want to take it. One part of the kingdom is a fun-loving, good-times place, while the other is focused on discipline and order. In just six minutes, Worlds Apart probes both sides of each kind of kingdom.
Rabb is confident the shorts are the perfect calling cards to show what DIGIC can do.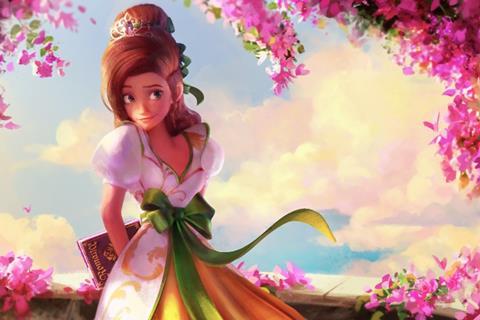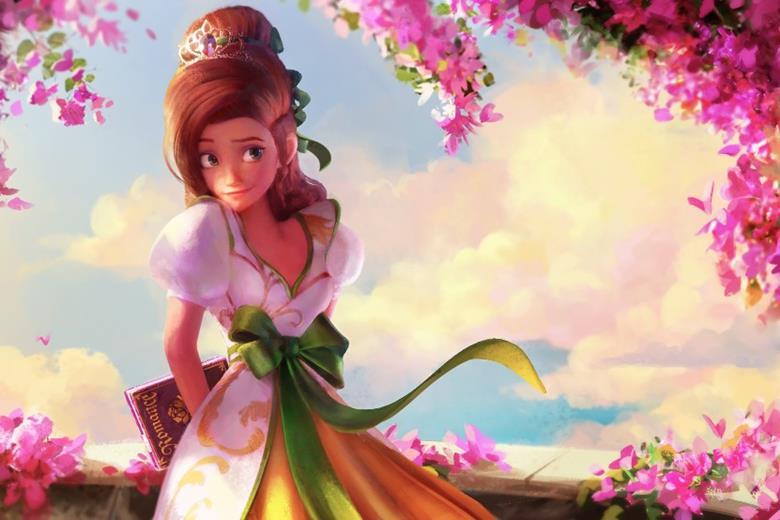 "It's going to be a surprise to the world that somebody besides the big, major animation studios can produce this quality of work," says Rabb.
And he has big ambitions. "We're looking for partners, happy to take on creative partnerships," he says. "Our aim is to produce a movie a year."
Contact: Alex S. Rabb / DIGIC Productions, productions@digicpictures.com

DIGIC Pictures is an animation studio based in Hungary that has made its reputation with its high-end 3D animation for feature films, commercials, and within the videogame industry.
View full Profile