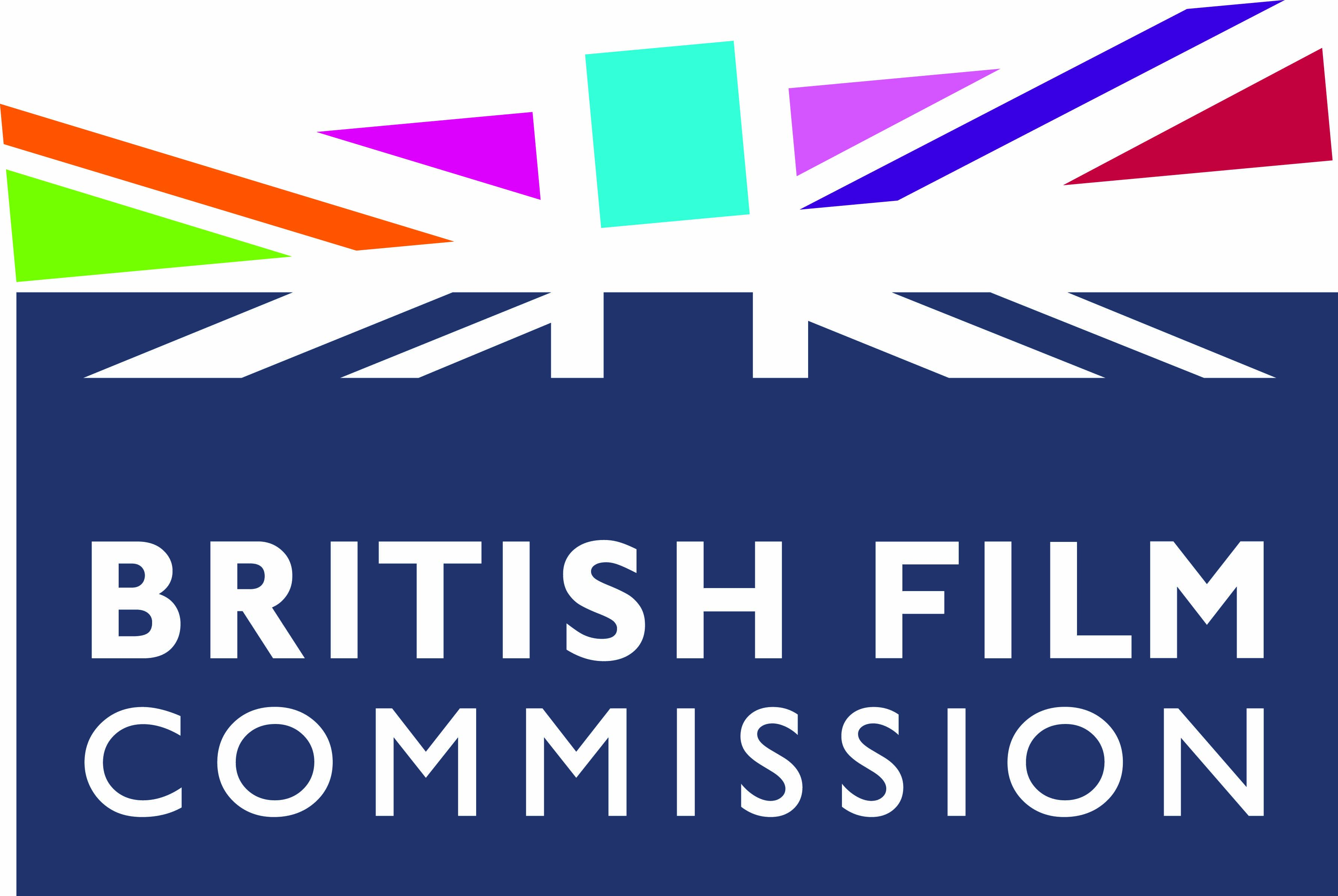 British Film Commission
The UK. First for world-class film and television production. The British Film Commission provides free, tailored support, from development through to delivery.
Contact info
Promotion

Reception was attended by over 150 film and TV industry clients.

Promotion

he UK's regions and nations offer a wealth of opportunity for film and high-end TV productions.