Writer-director Jonas Carpignano says the Italian shoot for coming-of-age tale A Ciambra was as intense off-screen as it was on.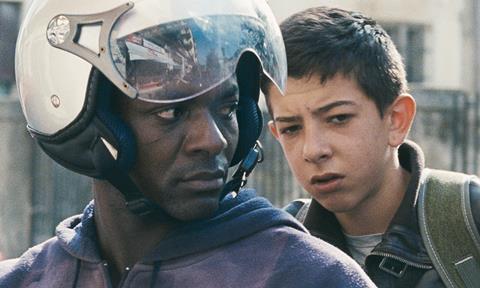 Jonas Carpignano has set his second feature, A Ciambra, in the same Calabrian coastal town of Gioia Tauro that served as the backdrop to his 2015 award-winning debut Mediterranea.
Working with the same neorealist palate and once again asking locals to play versions of themselves, the Italian-American director has taken one of the secondary characters from his first film, the cherubic-looking, Artful Dodger-type teenager Pio Amato, and put him centre stage in a coming-of-age story set among immigrants crossing paths with the local criminal underground.
With this tale covering both the gypsy community and an African refugee camp, Carpignano wanted to avoid stereotypes.
"The idea for me is not to be judgmental," he says. "Stereotypes often come from what people think rather than what they do, and I think you can take the same action and put it under a different lens and see something totally different."
With the fly-on-the-wall handheld camera lending a documentary aesthetic, Carpignano delights in subverting the typecasts: "There is a stereotype that gypsies steal, so for me the challenge is to say, 'So you think these guys steal? Can't we fall in love with them anyway?'"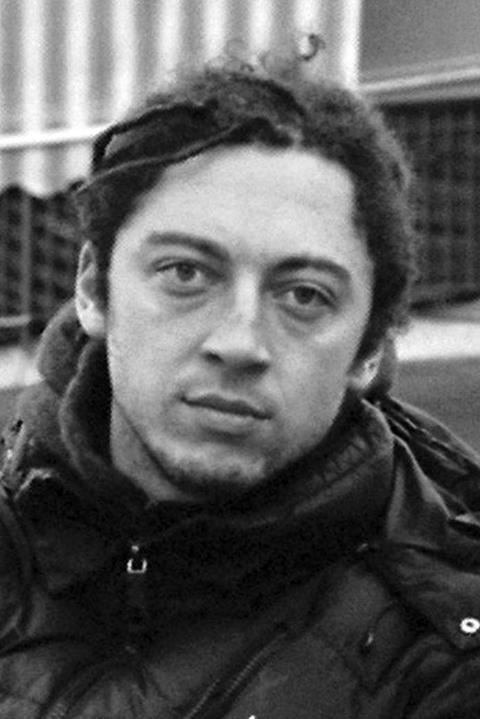 There are four main 'families' in Gioia Tauro and the decision to concentrate on the Amatos did not sit well with some of the other families. "By focusing all my attention on the Amato family, there was almost this jealousy, which created a really tense atmosphere in an already really intense place," says Carpignano. "There are some relationships that changed to the point where there are some people that I don't even speak to anymore."
One relationship that did develop over the course of production was with Martin Scorsese, who came on board as an executive producer via his film fund, which is designed to help emerging filmmakers. It is part of a partnership between Scorsese and Emma Tillinger Koskoff's Sikelia Productions and Rodrigo Teixeira's Brazil-based RT Features.
"The first time we spoke was after Scorsese saw a cut of the film," says Carpignano. "If you watch My Voyage To Italy, where he is telling you why the films are interesting to him, hearing him talk about Pio and A Ciambra in the same way was shocking. He knows who these people are."