The Emirati filmmaker talks about honoring the late artist Hassan Sharif.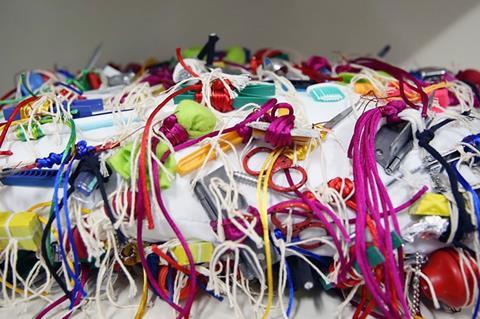 Hassan Sharif is a revered figure in the Gulf's art community, whose work that has been featured at the Guggenheim in New York, Centre Pompidou in Paris and Tate Modern in London.
Before he died in 2016, Nujoom Alghanem, an Emirati poet, filmmaker and personal friend of Sharif, began filming Sharp Tools, a documentary profiling his work and life.
In your view, what did Hassan Sharif mean to the UAE?
Personally I consider him one on the most important artists in the region who put the UAE on the map when it comes to conceptual art. Today when they talk about art in the UAE globally, Hassan Sharif's name is the first one mentioned. This means a lot, nationally and internationally.
What was the original intention of the film?
For a long period of time, I wanted to make a film about Hassan because he deserved to be documented in a way that resembles his art and thoughts. He was hesitant at the beginning but we agreed to start recording the interviews. Then, when I was busy working on another project, he called me and said, 'let's make this film that we talked about'.
After the first day of shooting, he became more enthusiastic. He also became very excited when he saw the five-minute teaser that I edited after filming with him for a couple of days. The purpose of it was to raise funding for the film, but it gave us the chance to talk about the approach of the film.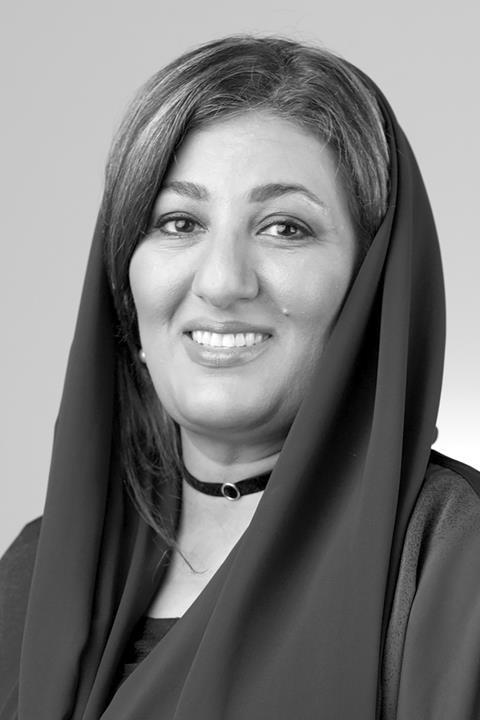 How did that intention change with his death?
It didn't change anything except for the last note at the end of the film. In fact, I began editing before he passed away but had to stop because I needed to re-edit my previous film Honey Rain & Dust. I had to respect his wish in all cases and that's what happened.
How did you finance the film?
At the beginning I reached out to Abu Dhabi Music and Arts Foundation (ADMAF) for they had supported most of my films. As always, [ADMAF founder] Hoda Al Khamis-Kanoo accepted immediately because she respects Hassan and his work and trusts my intentions. Then Nahar Productions provided me with the rest of the production funds. For post-production, I approached Sharjah Art Foundation and [SAF president] Sheikha Hoor Al Qasimi was very interested and supportive.
What struck you most about his art, and as a person, in your many years of friendship?
His unusual art was only one aspect. What struck me also was his choice of materials and form, and on an intellectual level, his personality, persistence and confrontation.