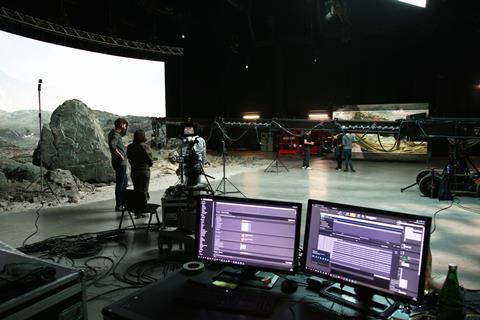 Summer is traditionally a time when universities and colleges take advantage of the 'empty nest syndrome' and recharge their batteries, ruminate on the future and maybe run short summer courses to raise some extra cash. Over the Covid-19 interregnum these courses have been online or hybrid mixes at best, and the valuable lessons educators learnt about marrying pedagogically ­sound practice with visually engaging practical subjects is continuing to benefit industry professionals who take advantage of them.
Summer is a great time to renew that New Year's resolution about retraining yourself. Last summer Escape Studios worked with Epic Games (creators of Fortnite and Unreal Engine) to create The Summer of Unreal — a free four-week course for animation professionals across Europe. We partnered with leading European institutions to scale up an event that could only happen online. In order to counteract the impersonal and alienating nature of some online courses, we invented a new methodology that we call a 'showrunner pedagogy' to ensure the attendees still had a sense of personal community and the fun of collaborative learning with that number of participants.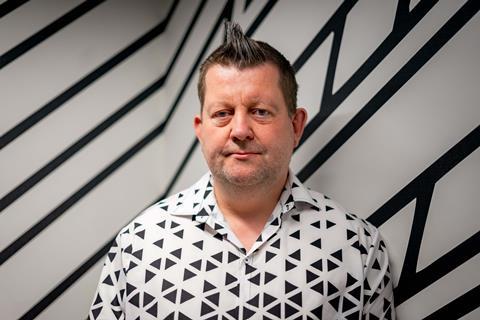 There are signs that this programme has increased the industry's resilience and helped narrow some skills gaps, and the film and TV industry increasingly sees the benefit of helping write the curriculum too. We ensure companies feed into the course design, but also the assessment when needed. Over last summer personnel from Blue Zoo, DNEG, Industrial Light & Magic and Framestore were all major contributors.
Last summer was truly unreal, but what about this year? Unreal Engine 5 (UE5) is out now — film and TV companies are exploring the game-changing transformative possibilities of this technology. Even if you're not offering Virtual Production (VP) as a service, it pays to be aware of what UE5 can do (and how it might attract new business). Summer short courses are a great way to gear up — this is traditionally the time to recruit from fresh university graduates, and there are more Unreal-­savvy graduates than ever.
Investment pays off
However, knowing the software is one thing and understanding colour, light, lenses and cinematography is another. If you haven't got the capacity to nurture and train such early graduate talent, then the way to go is CPD. Invest in your staff and they'll repay you in terms of new ideas and commitment.
As the UK's first Unreal Authorized Training Center, Escape Studios is working with both ScreenSkills and Epic Games to equip the film, TV and animation industries with UE5 talent through a choice of courses for different clientele, of which some are free (thanks to funding from the above). We believe it's important that different industry professionals get a range of training, so we offer course opportunities for producers, artists, commercial directors and DoPs.
For example, we're running Unreal Fridays — an episodic course for the commercials sector, sponsored by Epic Games who have had an avalanche of requests from industry. We've also got a suite of free VP courses for film heads of department and producers thanks to ScreenSkills, while you can also learn how to budget and schedule for VP.
If a deeper, more protracted dive suits your artistic tendencies, consider our 'London Connector': five weeks of intense training based on Epic's own VP curriculum. If you are an early-career VFX artist, then our Step Up to Unreal course and industry placement scheme might help you.
There are signs that higher education is gearing up to reskill; the Story Futures Academy delivers cutting-­edge training in immersive technology and storytelling for the traditional screen industries. Our colleagues at the NFTS, MetFilm School and University of Greenwich are involved with industry on longer-form degree courses that promise high quality but, naturally, these may take time to deliver talent for the industry. For now, short courses can help experienced professionals tool up fast — as long as you are prepared to stay indoors studying over the summer, and also gain benefits from standing on a real VP stage, as opposed to seeing it on a small rectangle on your laptop. Those LED screens on set won't give you the tan you might get on the beach, but new skills can give you a warm glow of satisfaction at least!

Escape Studios is a visual effects academy situated in High Holborn, London, offering short courses and degrees at undergraduate and postgraduate level.