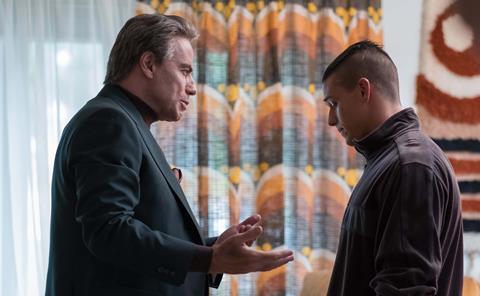 Key executives: Estelle Bringer, managing director; Cristina Moya, head of acquisitions
Business model: SVoD, TVoD
Subscription costs: €6.99 ($8.30)/month (SVoD); €3.99-€9.99 ($4.80-$12)/title (TVoD)
Territories available: France
Annual turnover and/or subscriber base: Undisclosed
Most watched film title on platform in 2021: Undisclosed
Launched by Wild Bunch in 2008, FilmoTV is one is France's oldest digital distribution platforms and works across both SVoD and TVoD.

France's media chronology laws (which are in the process of being overhauled) currently stipulate four- and 36-month windows between a film's theatrical release and its availability via TVoD and then SVoD. This means the films on FilmoTV's SVoD service are over three years old or have not had a theatrical release in France. Recent launches in the latter category include crime drama Gotti (2018) starring John Travolta, Indian Hindi comedy drama Gone Kesh (2019) and UK period production Swallows And Amazons (2016).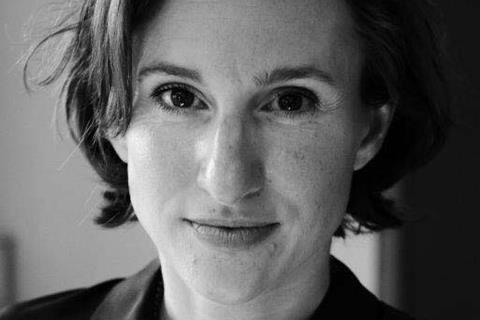 FilmoTV keeps its subscription offering fresh through strong editorial content around its catalogue of nearly 4,000 titles, which features an eclectic mix of mainstream, auteur, genre and classic cinema. "We love cinema and are cinephiles in the broadest sense," says managing director Estelle Bringer. "Our aim is to offer a selection without frontiers. It's a broad church."
The platform works with a network of film journalists, academics and cinema professionals to create content around its titles, ranging from filmmaker interviews, talk shows such as Le Bistro de l'Horreur, Le Salon and Les Découvertes, and popular podcast Enter The VOD.
It is currently running a special focus on Cannes, featuring a cycle of Spike Lee films to mark his role as head of this year's Competition jury, as well as past Palme d'Or winners including Amour and Winter Sleep. This content is also set to be put to good use on sister AVoD platform Wild Side TV, launched by Wild Bunch in June.
FilmoTV works closely with the Wild Bunch catalogue, which enabled it this year, for example, to hold an exclusive run of the entire Studio Ghibli collection. It also has close contacts with other rights-holders in France. "They like FilmoTV because they know the effort we put into marketing the films," says Bringer, who adds that the company is discussing ways to house more contemporary titles. This could happen through acquiring non-French films that are not targeting a French theatrical release as well as getting involved in local features earlier in the production chain.
The platform is also mulling expansion outside of France. "We want to consolidate our position in France first but are reflecting on French-speaking territories in Europe as well as partnerships in other territories where we have strong links or synergies through Wild Bunch," says Bringer.