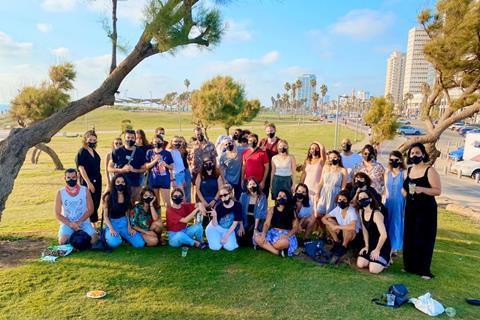 Masterclasses from award-winning US director Gus Van Sant and internationally- acclaimed French filmmaker Catherine Breillat are two of the many highlights of the Tel Aviv International Student Film Festival (TISFF), which is taking place online for the first time from September 21 to 26.
TISFF is one of the largest student film festivals in the world. This year's edition, which moved online due to the Covid-19 pandemic, has received its highest-ever number of submissions; some 900 shorts from 64 different countries. Of these, 103 have been selected to participate in official festival competitions. Viewers with a €12 pass can access all the films via the new streaming platform TISFF on Air, created with the online market T-Port.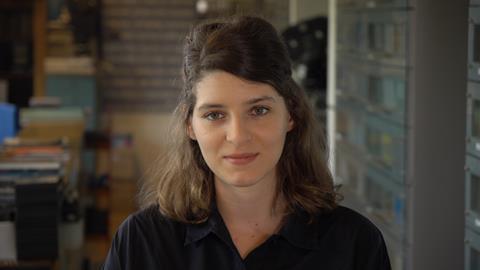 Prize money totaling €35,000 will be awarded by a jury that includes Berlinale Golden Bear-winner Nadav Lapid (Synonyms), award-winning filmmaker Amos Gitai and artist Sigalit Landau.
The festival is also hosting the third annual International Digital Media Competition for student projects in VR, AR, 360, web, and interactive. The digital media prize will be presented online in a third dimensional, multiplayer web format where viewers can experience 10 projects as well as interact with other visitors.
Gender equality
The 22nd edition of TISFF marks the first to be mounted in the wake of the international 50:50 X 2020 initiative. The festival has a commitment to work toward gender equality in the film industry and enable a new generation of creators to establish and realise their vision. Among the goals for TISFF 2020 was to select a line-up of films of which 50% are directed by men, and 50% by women, or written by or that the majority of the senior production staff are women.
This year's festival has achieved its gender goals in terms of management structure with 50% of the festival's senior staff, producers and artistic directors comprised of women.
And across the official competitions, women have directed 50% of the films, while 50% of the jury members are women.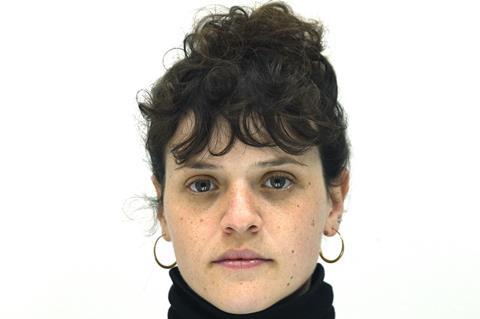 Additionally, this year's festival, in collaboration with The New Foundation for Cinema and Television, will unveil the Women Short Film Lab, a framework in which nine young female filmmakers will develop a short, independent film.
"As directors of a festival that showcases the next generation of filmmakers, we feel we have the obligation to promote a wide range of voices that need to be heard," say festival directors Mya Kaplan and Talia Wigoder.
"Today more and more women are creating short films during their studies, but less reach the opportunity to create full-length films. By joining the movement and selecting more than 50% of films by women this year, we are strengthening the awareness of the inequality in the field today, as well as presenting a high quality, rich and diverse programme."
The festival is produced and run by students of The Steve Tisch School of Film and Television at Tel Aviv University. Kaplan and Wigoder hope it will provide some optimism amid challenging times for the global film industry. The students receive academic credit for volunteering in the festival while gaining experience in the field of production and curation of programmes.
"These days, when cinemas are closed and the film industry is experiencing a severe upheaval, we felt an even stronger urge to hold the festival no matter what," said Kaplan and Wigoder.
Masterclasses
Van Sant, one of the leading lights of independent filmmaking, will participate in a Q&A and talk hosted by Tel Aviv University. Van Sant garnered plaudits early in his filmmaking career before bursting onto the global radar with films such as Good Will Hunting which garnered him an Oscar nomination for best director, Milk (nominated for eight Oscars) and the Palme d'Or winner Elephant.
His films often explore marginal cultures and are considered part of the new queer cinema movement of the 1990s.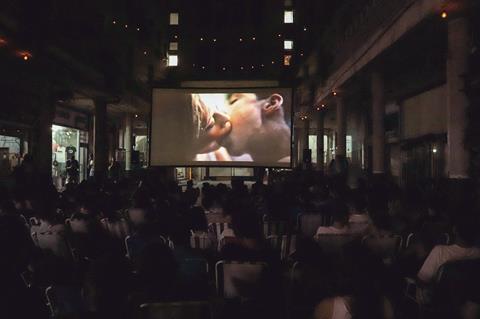 Breillat will take part in an online Zoom conversation with both festival participants and students. The best-selling author and filmmaker is renowned for her distinctively personal films on sexuality, gender issues, and sibling rivalry. Her films include À Ma Soeur!, The Last Mistress and Sex Is A Comedy. The festival is screening Breillat's 1976 big screen debut A Real Young Girl which she wrote and directed from her own novel.
The TISFF website can be accessed at www.taufilmfest.com.