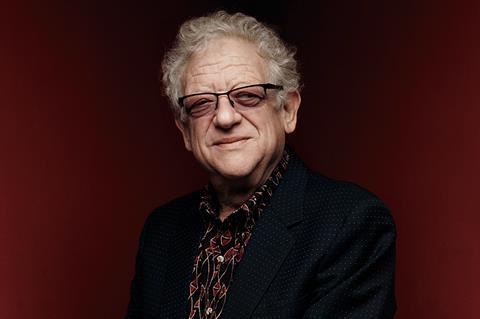 Need to know: Jeremy Thomas was in his twenties when he set up Recorded Picture Company (RPC) in 1974, and has made almost all his films at RPC since then. These include acknowledged classics with filmmakers such as Bernardo Bertolucci (The Last Emperor), Nicolas Roeg (Insignificance) and David Cronenberg (Naked Lunch). Thomas is one of the most revered British filmmakers of his era, yet has consistently struggled to access UK funding for his projects. Whether the Oscar-winning The Last Emperor or Jerzy Skolimowski's 2022 Cannes Competition contender EO (which he exec-produced), his films are generally financed internationally. Thomas insists on creative independence, like the producers he admires — Serge Silberman, Dino De Laurentiis, Carlo Ponti and John Woolf among them. He pumped the proceeds of The Last Emperor, Merry Christmas Mr. Lawrence, The Sheltering Sky and Little Buddha into his business, ensuring RPC could option and develop its own material and hold onto rights. Thomas set up sales agent HanWay Films with Chris Auty in 1998.
Key personnel: Jeremy Thomas, founder; Peter Watson, CEO.
Incoming: Bernard Rose's Traveling Light; Skolimwoski's EO; and a new drama to be directed in England by Polish filmmaker Jan Komasa. Thomas is also looking to develop TV dramas series from some of the IP that he owns.
Jeremy Thomas says: "It's soul-destroying developing films you can't make. You get very passionate. It lives in your head and then you can't find the resources to do it. When I get a project, I have to try to understand whether I can do it or not. I've got that skill after 50 years. It's like a good doctor looking at you and knowing what's wrong with you."
Contact: rpc@recordedpicture.com