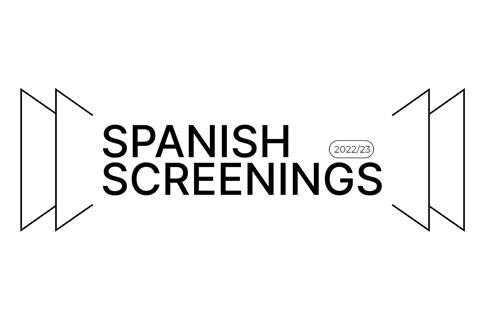 Buenos Aires-based Ventana Sur, Latin America's leading audiovisual market, is introducing the first ever edition of Spanish Screenings On Tour for its returning in-person 2022 edition (November 28–December 2).
This international promotion of the country's cinema will present in total 21 projects, seven works in progress, 21 market screenings, and three market premieres alongside a remakes market, networking activities and panels.
This represents the biggest ever Spanish delegation at the event, with more than 100 delegates expected to attend.
The initiative is designed to improve and open new opportunities for the Spanish audiovisual industry at international level and to enhance the sale and promotion of Spanish audiovisual productions in strategic territories.
Spanish Screenings On Tour has a stand at the market, the Spanish Screenings Lounge, on the second floor of the UCA (Universidad Católica Argentina), to serve as a meeting point between the Spanish delegation and the international film industry.
Full programme: https://spanishscreenings.online
ES | 📣 La primera edición de #SpanishScreeningsOnTour supondrá una demostración sin precedentes de talento y de la industria audiovisual española en @VentanaSur Contará con la presencia de más de 100 profesionales, proyectos y producciones acabadas. Mira el vídeo👇🏽 pic.twitter.com/XdmP11DT6R

— Spanish Screenings (@SpScreenings) November 24, 2022

Spanish Screenings is an internationalization programme for the Spanish audiovisual industry promoted by the European Funds of the Recovery, Transformation and Resilience Plan.