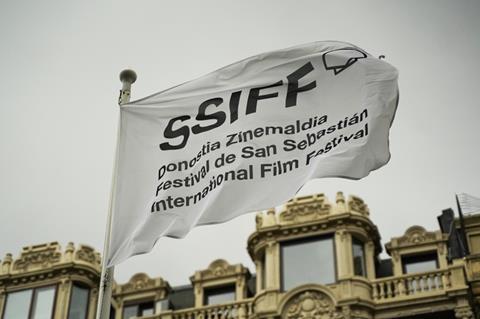 The Spanish Screenings on Tour programme at Buenos Aires-based audiovisual market Ventana Sur (November 28–December 2) is one of four key parts of Spanish Screenings XXL, the international market for Spanish audiovisual production.
The others are Spanish screenings 360, the year-long hub of activities, including a monthly podcast and a virtual platform currently in development.
Then in March 2023, the Malaga Festival hosts Spanish Screenings Content, the key market for Spanish film with different sections to serve the interests of the international industry.
Finally, in September 2023 San Sebastian Festival hosts Spanish Screenings: Financing & Tech, consisting of meeting between international investors and a competition for Spanish startups.
Spanish Screenings XXL is backed by the Recovery, Transformation and Resilience Plan (PRTR). It seeks to boost Spain's role as a European audiovisual hub and is promoted by the Ministry of Culture and Sport through the ICAA, the Ministry of Economic Affairs and Digital Transformation through ICEX, the Málaga Festival and the San Sebastian Festival.
Find out more: https://spanishscreenings.online

Spanish Screenings is an internationalization programme for the Spanish audiovisual industry promoted by the European Funds of the Recovery, Transformation and Resilience Plan.