EXCLUSIVE: Firm also compiling shorts into omnibus films.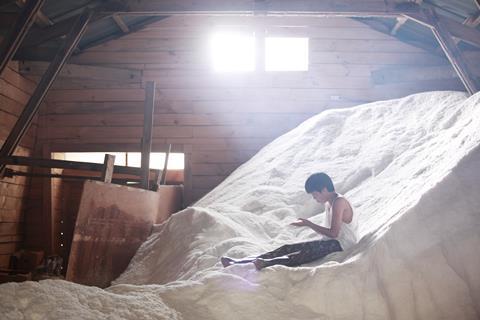 South Korea's Central Park Films, formerly specializing in short films sales, is launching a feature slate including Lee Jun Hak's The Salt Planet.
Featuring child stars Park Seo-yeon and Park Hee-geon, the film takes place when a little girl is sent to live in the countryside with her grandparents and makes friends with a little boy of a different skin color who is working on a salt farm.
Central Park Films is also taking some of their most notable shorts and compiling them into omnibus films for sale.
Set to be completed this summer, Urban Evil is a compilation of 12th Assistant Deacon, directed by Jae-hyun Jang; Marionette, directed by Seung-yeon Cho; and Mould, directed by Chun-kyu Park. The films previously screened at fests such as Sitges International Fantastic Film Festival, Bucheon International Fantastic Film Festival and Jeonju.
Neighbors takes award-winning shorts on a similar theme - Fly By Night, directed by Tae-gyum Son; Strangers, directed by So-jeong Shin; and A Brand New Journey, directed by Hee-jin Kim - and frames them with an overall narrative about a community service center holding a contest for stories about neighbors and the two judges who have to go through all the submissions.