There are five films now nominated for the 2014 Nordic Council Film Prize.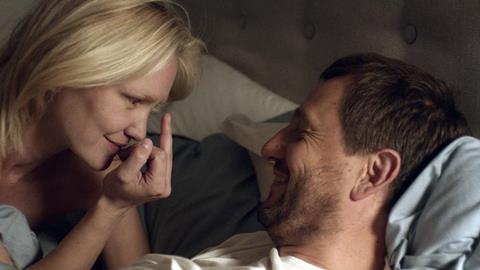 The $62,000 (DKK 350,000 prizewinner) will be announced during the Session of the Nordic Council in Stockholm on Oct 29.
The nominees, put forward by the national juries, are:
NYMPHOMANIAC (Denmark)
Director/writer Lars von Trier and producer Louise Vesth
CONCRETE NIGHT (Finland)
Director/writer Pirjo Honkasalo, writer Pirkko Saisio and producers Mark Lwoff and Misha Jaari
OF HORSES AND MEN (Iceland)
Director/writer Benedikt Erlingsson and producer Friðrik Þór Fridriksson
BLIND [pictured] (Norway)
Director/writer Eskil Vogt and producers Sigve Endresen and Hans Jørgen Osnes
FORCE MAJEURE (Sweden)
Director/writer Ruben Östlund, and producers Erik Hemmendorff and Marie Kjellson
"The five films nominated, comprising work by well-established and newer filmmakers alike, represent the crème de la crème of modern Nordic cinema," said Petri Kemppinen, CEO of Nordisk Film & TV Fond.
Their portrayals of human emotions and the forces of nature reflect a surprising diversity. Together with its partners, Nordisk Film & TV Fond is proud to bring these films to audiences in all five Nordic countries before the winner is announced in October."