EXCLUSIVE: Malaysian director Chiu Keng Guan, who directed The Journey, Malaysia's highest-grossing film ever, has started production on football drama Ola Bola for Astro Shaw.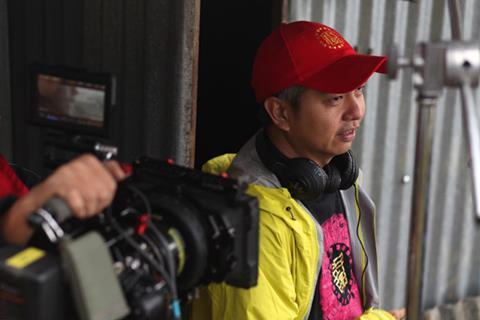 The film, scheduled for release over Chinese New Year 2016, is set during the "Golden Age" of Malaysian football in the 1980s and follows a multicultural team fighting for a place at the Asian Games.
"It's inspired by real players and events, but the characters are fictional, as our footballers are revered figures and Malaysians are extremely sensitive about how they are portrayed," said Astro vice president, business development, Najwa Abu Bakar.
The cast includes Chee Jun Cherng, Eric Teng Shin Wang and Bront Palarae, who recently won best actor at the ASEAN International Film Festival for his role in Astro Shaw's Nova. Directed by Nik Amir Mustapha, Nova also won best film at the festival.
Astro Shaw is also an investor in Apichatpong Weerasethakul's Cemetery Of Slendour, which is screening in Un Certain Regard. The film arm of the Malaysian pay-TV giant Astro Holdings, is also developing and adaptation of Tan Twan Eng's The Garden Of Evening Mists with HBO Asia.
Chiu Keng Guan's road movie The Journey grossed more than $5m in Malaysia in 2014, making it's the highest-grossing domestic production ever.