Designer of award-winning Alien: Isolation will discuss the intersection between art, technology and entertainment.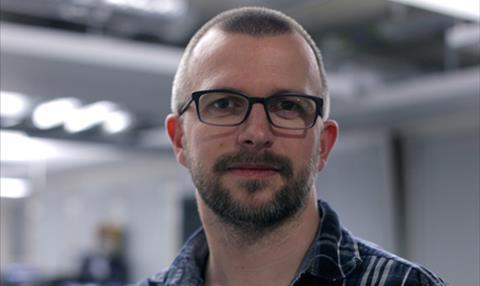 Alistair Hope, the creative lead at video games studio Creative Assembly, the company behind the Total War series and Alien: Isolation, will deliver this year's LFF: Connects Games talk at Picturehouse Central on Wednesday, October 14.
The LFF: Connects programme is a series of talks intended to stimulate new collaborations and ideas by exploring the future of the creative industries, encompassing television, music, art, games and technology.
Hope's biggest success to date was last year's Alien: Isolation, a stealth survival action game that 20th Century Fox released across various platforms in October 2014.The title, inspired by Ridley Scott's 1979 film, won three awards at the 2015 Develop Awards and appeared top of the 'best games of 2014' lists on PC Gamer, New Statesman and the Daily Telegraph.
Conrad Bodman, the BFI's head of international relationships, said: "We are delighted that Alistair Hope is joining us this year - he is the first game designer to speak as part of the LFF Connects programme. I can think of no better person to explore the powerful relationship between games and film."
The talk takes place at Picturehouse Central, 16:00 Wednesday 14 October.