PRODUCER: Bedfordshire-born producer Michael Berliner started out as an actor in his teens and throughout university; it wasn't until he produced his own short film after graduation "that I realised this was the thing for me".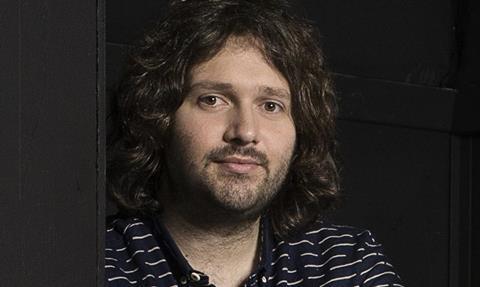 Describing himself as a "creative producer who likes to be invested in the development process", Berliner's "first proper" short as a producer, The Beachcombers, won a London Best of Boroughs award in 2008, by which time he was leading a double life — runner by day, producer by night.
Berliner has since produced Fyzal Boulifa's award-winning Whore and the Vimeo short School Portrait, which notched up a million views in 10 days; and co-produced the short Friend Request Pending starring Judi Dench, as well as a string of Mustapha Kseibati's shorts culminating in this year's Mohammed.
Mentored by Warp's Mark Herbert as part of the Guiding Lights initiative, Berliner, 28, is now working on several features.
Closest to production are How To Live Yours, to be written and directed by Rachel Tunnard with Jodie Whittaker attached; a pilot co-funded by Creative England and the BFI; and The Wanderers, a coming-of-age comedy set in 1997 Colchester written and directed by Luke Snellin.
Contact Michael Berliner, Pico Pictures michael@picopictures.co.uk