EXCLUSIVE: Navalakha Arts and Holy Basil Productions have acquired Indian theatrical and satellite rights to Amit Kumar's thriller Monsoon Shootout, which they plan to give a wide release in the first quarter of next year.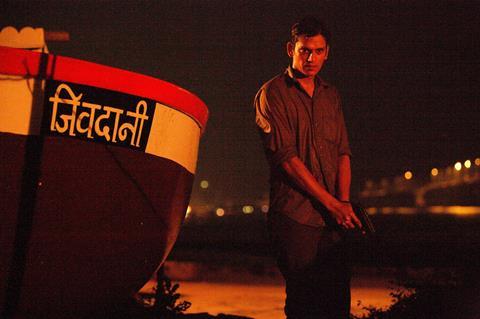 Company co-founders Nilesh Navalakha and Vivek Kajaria are investing in the p&a, marketing and distribution of the film. "It's a very good thriller which we believe can be presented as a mainstream film," said Kajaria.
Produced by the UK's Yaffle Films and India's Sikhya Entertainment and Dar Motion Pictures, Monsoon Shootout premiered at Cannes 2013.
Navalakha Arts and Holy Basil recently distributed award-winning Marathi film Anumati and produced Fandry.