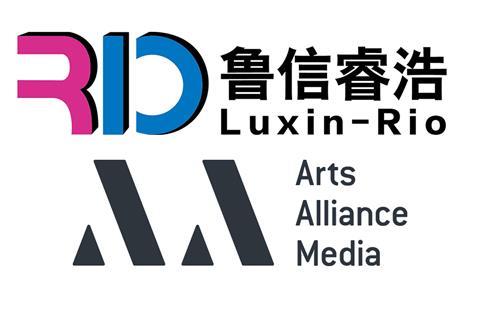 London-based digital cinema software and services company Arts Alliance Media (AAM) has been acquired by China's Shandong Luxin-Rio Visual Technology Co., Ltd. (Luxin-Rio).
The deal sees Luxin-Rio expand their portfolio of investements in the cinema sector, which already include 3D cinema technology brand Volfoni S.A.S and 4D theatre and interactive technology company MediaMation, Inc. This is their first venture into software solutions.
AAM provides digital services to more than 80 major exhibitors, with their software used in 40,000 digital screens globally.
The deal will see Luxin-Rio use its presence in China to increase AAM's sales reach and support capabilities in the region.
AAM CEO John Aalberssaid said: "Luxin-Rio has the ambition and resources to take AAM to the next level of global expansion. With Luxin-Rio's help, AAM is now very well placed to innovate further and drive the cinema software evolution in a post Virtual Print Fee (VPF) world by bringing more value creating software solutions to our customers".
Thomas Høegh, AAM's founder, added: "Luxin-Rio have a great vision for the role that software has to play in cinema and the resources to make it a reality. This combined with its strength in China means that AAM will have the best opportunity to fully realise its potential."