Women account for just a third of top earners.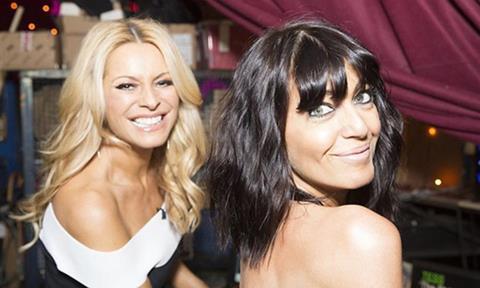 Two thirds of the BBC on-screen talent earning more than £150k are men and only one third are women, the BBC Annual Report will reveal later today (reports Broadcast).
In an internal video for BBC staff seen by Broadcast, director general Tony Hall admitted that the disclosure of pay of named individuals, instigated by the BBC's new charter, has highlighted the need to "go further and go faster" on issues of gender and diversity.
The BBC will tomorrow publish the salaries of on-screen talent paid for directly by the licence fee, who earn more than £150,000.
While those paid via independent producers will not be listed, the salaries of stars working on BBC Studios-produced series such as Strictly Come Dancing duo Claudia Winkleman and Tess Daly and Top Gear's Matt LeBlanc will be disclosed in this Annual Report.
However, since BBC Studios became a commercial entity, these salaries will not be disclosed in next year's report.
Outlining the two thirds/one third gender split, Hall said: "That is progress. But is that where you want to be? No. Are we pushing further and faster than any other major broadcaster? Most certainly."
He added that the corporation is already committed to ensuring that the number of on-screen lead or presenting roles is equally divided between men and women by 2020 and that 60% of the talent hired or promoted in the last four years have been women.
Hall said: "This broader target will have a profound impact not just on BBC but on whole media industry. It's going to charge dramatically the market for talent in this country."
There have been reports that the publication will also highlight the disparity between what the BBC pays men and women for similar roles.
Hall did not address those allegations directly, but offered BBC staff a 'word of warning'.
"Comparing people pay is not straightforward. Very few do precisely the same thing – people working at the same show may have other or different commitments," the director general said.