Tom Avison, head of studios at London's 3 Mills, has departed the company after six years.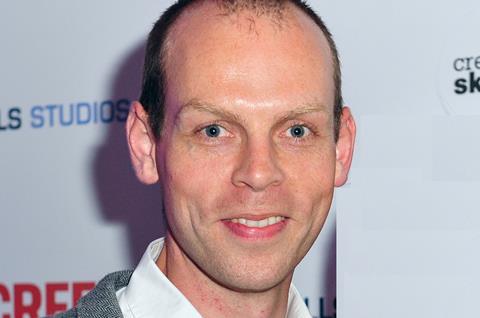 Paul de Carvalho is stepping up from his role of head of sales and marketing to oversee the company in the role of general manager.
Avison joined the London-based production facility in 2011, initially as marketing and publicity manager and then as head of sales – he was upped to head of studios in January 2015.
During his tenure, the facility, which is London's largest, has hosted productions including Tom Hardy crime pic Legend and Wes Anderson's Fantastic Mr Fox.
He is leaving for an as-yet undisclosed 'new role within the UK screen production sector'.
Avison commented on his departure: "I've had a fantastically rewarding time over the past six years at 3 Mills, and I know that with Paul at the helm, 3 Mills will continue to thrive".
De Carvalho joined 3 Mills in May 2015. As general manager, he will continue to be responsible for sales and marketing but will also take on full responsibility for overall studio management.
He added: "It has been a pleasure working with Tom over the past two and a half years. He leaves the Studios in a position of great strength, from both a commercial and reputational perspective, which it hasn't enjoyed before."
"Now is a very inspiring time to be taking on the top job at 3 Mills Studios. With the level of production activity across the industry showing no sign of reducing and with the continued backing of the Studios' owners, there are a lot of reasons to be excited about the future of 3 Mills".