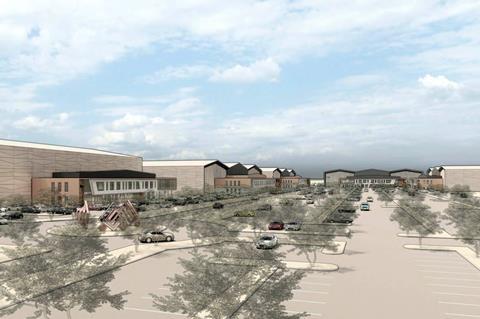 Acacia Filmed Entertainment has struck a commercial agreement to develop a purpose-built film studio and production training facility in metropolitan Phoenix, Arizona.
Film and TV projects that shoot at the studio complex will qualify for financial incentives through the Arizona Motion Picture Production Program bill set to go into effect in 2023. The new law enables producers shooting at studio facilities to qualify for the highest levels of the incentives.
Acacia Filmed Entertainment and Savvy Media Holdings founder and Castle Rock co-president Matthew George is spearheading the project as president, supported by Hernan Narea as CFO. Acacia has partnered with ajc architects, designers of the Park City Film Studios near the Sundance Film Festival hub in Utah.
Acacia's Arizona Studio Complex will house 14 soundstages – including a giant 60,000 sq ft stage – and support offices across 624,000 sq ft on 70 acres of land, with a 30-acre backlot for further expansion. The facility will be a 60-minute flight from Phoenix to Los Angeles.
"With strong consumer demand for quality original content, the need for studio soundstage space has increased and global studios are looking for financial incentives to support this ever-growing production pressure," said George. "Acacia's Arizona Studio Complex will deliver a world-class facility tailored to the highly specialized needs of top filmmakers coupled with competitive tax breaks to ease the burden of big budget productions."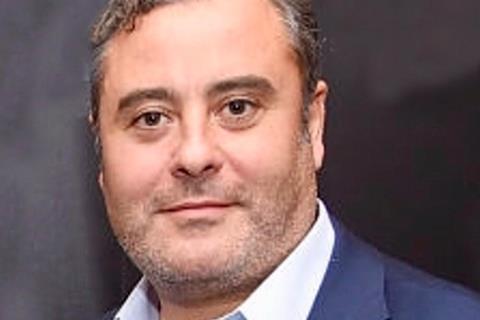 Construction will take place over two phases. Phase One will involve building seven sound stages of various sizes, 30,000 sq ft of workshop space, support office space, 2,200 car parking spaces, studio reception and perimeter security. Phase Two will include further expansion of sound stages, workshop space and post-production facilities as well as affiliation with local colleges, incorporating lecture rooms, workshops, screening rooms, cafeteria, and campus grounds.
George formed Acacia Filmed Entertainment and Savvy Media Holdings in 2013 and has completed the financing and production on a diverse slate of films including LBJ, Wind River, Shock And Awe, and A Private War.
Along with Castle Rock CEO Rob Reiner and co-president Michele Reiner, develops, produces, and finances film under a first-look deal with Warner Bros. In 2021 he led the team which raised a $175m film fund to re-launch the studio.