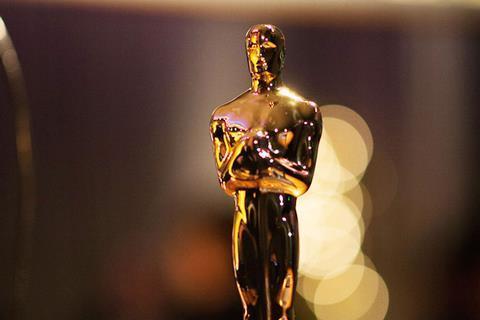 The Academy Of Motion Picture Arts And Sciences has kicked out Bill Cosby and Roman Polanski.
The move followed a vote by the board on Tuesday night. Announcing the decision in a statement on Thursday (May 3), the Academy said it acted "in accordance with the organization's standards of conduct."
The statement continued: "The board continues to encourage ethical standards that require members to uphold the Academy's values of respect for human dignity."
Last week Cosby, 80, was found guilty on three of counts of aggravated indecent assault for drugging and sexually assaulting Andrea Constand at his Philadelphia home in 2004. Each offence carries up to 10 years in jail, however sentencing has not yet taken place
Polanski, 84, remains a figure of controversy after admitting to unlawful sex with a minor in 1977. He served 42 days inside prison and has not entered the United States since.
Last year the Academy voted to expel disgraced former mogul Harvey Weinstein following an avalanche of allegations against him, ranging from rape to sexual harassment. He denies any non-consensual sex and is currently under investigation in Los Angeles, New York, and London.