90th Academy Awards air March 4, 2018, after Winter Olympics in South Korea.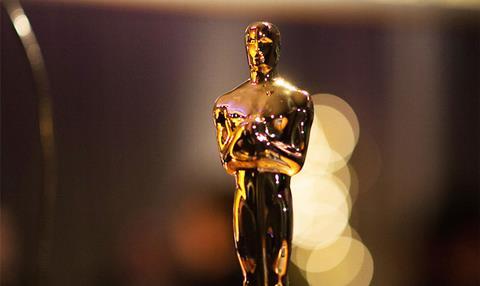 The Academy and ABC Television Network on Tuesday announced key dates for the 2018 season.
The 90th annual Academy Awards will air live on March 4, 2018, following the conclusion of the Winter Olympics in PyeongChang, South Korea, on February 25.
The Academy will announce the nominations on January 23, 2018.
Nominations voting opens on January 5, 2018, and closes on January 12, 2018. Final voting opens on February 20, 2018, and closes on February 27, 2018.
The Governors Awards are set for November 11, 2017.
The 91st Oscars will take place on February 24, 2019, followed by the 92nd on February 23, 2020, and the 23rd on February 28, 2021.