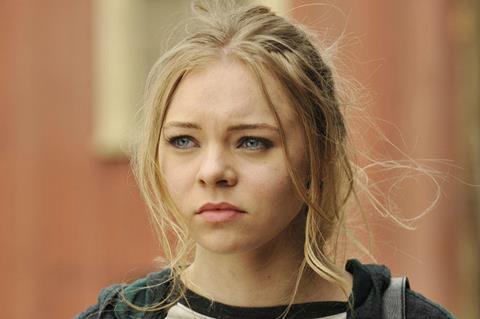 Canadian actress Taylor Hickson is suing the produers of Ghostland, a horror she filmed in 2016, after an accident on set led to hospital treatment and scarring.
In one scene for the film, Hickson was required to beat her fists against a door that included a glass panel. The panel smashed, cutting the left side of her face and causing extensive facial injuries.
Hickson was taken to hospital for treatment after the incident, receiving 70 stitches.
The lawsuit filed against Incident Productions claims: "In the course of shooting the scene, the director [Pascal Laugier] consistently told [Hickson] to pound harder on the glass with her fists.
"At one point during the filming of the scene, and after being asked to increase the strength with which [she] pounded on the glass, [she] asked one of the producers and the director if it was safe to do so. That producer and the director both replied in the affirmative.
"The glass shattered, causing [her] head and upper body to fall through the door and shards of glass. As a result of the incident, [she] badly cut the left side of her face.
"She has since undergone treatment including laser treatment and silicone treatment, but over one year post-incident, has been left with permanent scarring on the left side of her face."
Ghostland premieres in Paris later this month. In an unfortunate coincidence, the film's poster features a girl with prominent cracks across her face.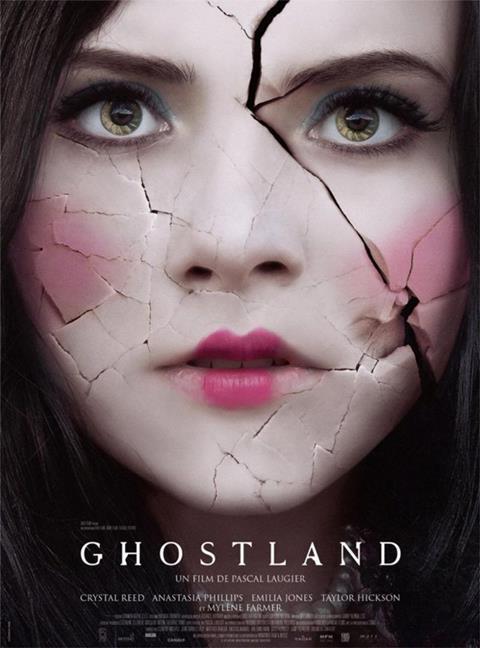 Hickson's claim is that she is suffering 'mental distress' after the accident.
"It is an industry standard within the movie industry that, when shooting a scene such as the scene described herein, either safety glass be used which would, upon shattering, break into pieces which would not result in sharp shards on which an actor could be cut, and/or that a stunt double be used for such a scene. Neither occurred in this case," the suit reads.
Incident Productions are yet to comment on the suit.