1972 alumnus has worked with David Lynch, John Cassavetes, Ang Lee, Jim Jarmusch.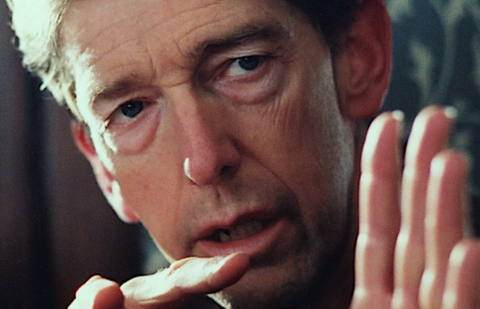 Cinematographer Frederick Elmes will receive the AFI's 2017 Franklin J. Schaffner Alumni Medal.
The honour recognises the "extraordinary creative talents of an AFI alumnus or alumna who embodies the qualities of filmmaker Franklin J. Schaffner: talent, taste, dedication and commitment to quality storytelling in film and television."
Elmes's credits include Eraserhead, Blue Velvet, Wild At Heart, The Ice Storm, Broken Flowers, and River's Edge, among others.
The presentation will take place at the AFI Life Achievement Award Gala Tribute to Diane Keaton in Hollywood on June 8.
Elmes collaborated with Keaton on her 1987 directorial debut Heaven and has earned a Primetime Emmy nomination, two Film Independent Spirit Awards and a New York Film Critics Circle Award, among other accolades.
Prior recipients of the Franklin J. Schaffner Alumni Medal include Lynch, Darren Aronofsky, Homeland director Lesli Link Glatter, Wonder Woman director Patty Jenkins, Janusz Kamiński, Terrence Malick, and Wally Pfister.
Schaffner earned 28 Academy Award nominations and won the directing Oscar for Patton in 1970. He was elected to the AFI board of trustees in 1975 and served until his death in 1989.