EXCLUSIVE: Jack Campbell's Octane brings nine titles to AFM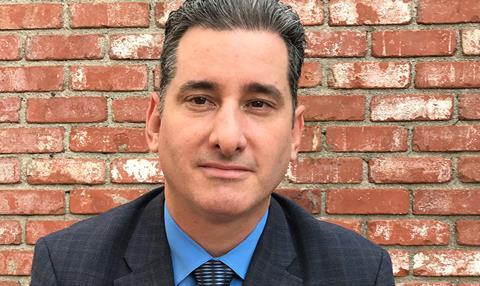 Former Premiere Entertainment Group executive Jack Campbell has launched Octane Entertainment with nine titles for AFM buyers led by This Is Your Death starring Josh Duhamel.
Backed by a Silicon Valley-based investment fund, Octane plans to finance and produce one to two cast-driven, globally appealing features a year and acquire 15-20 third-party titles a year.
This Is Your Death from producers Great Point Media centres on a lethal game show. Giancarlo Esposito directs and stars alongside Duhamel and Famke Janssen. Great Point represents US rights.
The slate includes comedy And Punching The Clown with Henry Phillips, Sarah Silverman and J.K. Simmons, action title Cops And Robbers with Michael Jai White and Tom Berenger, and thriller Tell Me How I Die starring YouTube comedy sensation Ryan Higa.
Company president Campbell will be joined at the AFM by vice-president Tamara Nagahiro and acquisitions executive Tanya Thanadpojanamart.
"With so many screens in our lives these days, whether it be the cinema, our homes, our tablets or phones, our need for expressive and compelling entertainment has never been greater," said Campbell.
"It is our goal to become a leading provider of relevant content for all audiences and screens."
Octane will also be on the look-out for TV and web content. Campbell most recently served as senior vice-president of sales and acquisitions at Premiere, where he handled The Preppie Connection and We Don't Belong Here, among others.