EXCLUSIVE: Ariel Winograd's Argentinian comedy has been a local hit.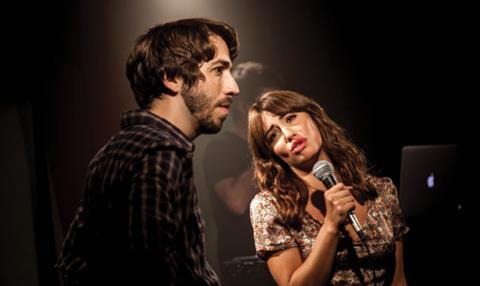 Fox International Productions has optioned multiple language remake rights from Buenos Aires-based FilmSharks to the hit Argentinian comedy That's Not Cheating (Permitidos).
Ariel Winograd's original film starred Lali Esposito and Martin Piroyansky and was produced by Nathalie Cabiron's Tres Planos Cine.
Fox will handle all international sales on the story about a couple at dinner with friends who hatch the idea of a 'one night pass'.
The scheme would allow each person to hook up with a celebrity for one night of passion and becomes reality for the man when he meets the celebrity of his dreams.
Buena Vista distributes Permitidos in Latin America and reported 350,000 admissions across the continent this year.
Patagonik, the powerhouse produced behind Winograd's No Kids as well as A Boyfriend For My Wife, took a co-producer role on the original.
FilmSharks chief Guido Rud is at AFM talking up a slate that includes Inseparables, Marcos Carnevale's Latin remake of French smash Intouchables starring recent Venice Coppa Volpi best actor winner Oscar Martinez of The Distinguished Citizen.