EXCLUSIVE: Roman Kopelevich will introduce international buyers this week to Kinodanz's Russian fantasy adventure, which takes its place on the roster alongside Scott Eastwood starrer Ecstasia.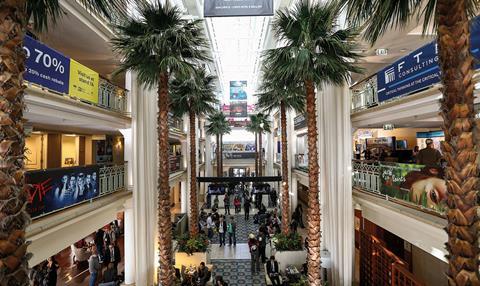 Mystic Game centres on a young man looking for love and money who becomes locked in a game show between two warring wizards.
Kinodanz focuses on live-action films, series and computer games and besides Mystic Game has three new sci-fi films to its name: Dance To Death, Beyond The Edge, and Project: Gemini.
Managing director Evgeny Melentyev and his company plan to shoot six to eight features a year.
Red Sea Media is also introducing buyers to Ecstasia, a $12m sci-fi set in an alternate reality in 2022 where a virus has eliminated the ability to fall in love.
Wayne Kramer will direct and Matilda Lutz, set to appear in Paramount's upcoming Rings, also stars. Sentient Entertainment and Eastwood are producing.
Kopelevich's Red Sea Media slate includes Beyond Skyline, which stars Frank Grillo and Iko Uwais and receives its market premiere.