EXCLUSIVE: Sales deal for Paul Hyett's recently wrapped sci-fi produced by Bill Kenwright.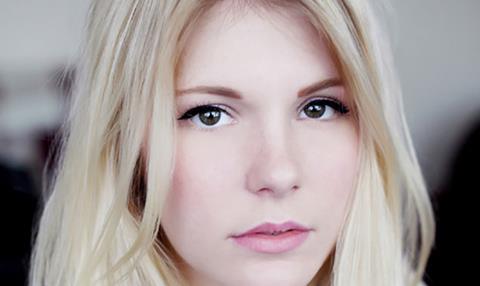 UK sales outfit The Salt Company has boarded sales on sci-fi conspiracy thriller Peripheral from director Paul Hyett (Howl).
Hannah Arterton (Burn Burn Burn) stars as a young writer who enters into a Faustian pact with her publisher. Convinced to use a new smart editing software she stumbles upon a conspiracy of social control. As her mind unravels she finds herself going head to head with an artificial intelligence that is determined to write her book for her.
Producers on the feature, which wrapped in the UK this week, are UK theatre mogul Bill Kenwright and Craig Tuohy of Bill Kenwright Productions.
Co-starring are Jenny Seagrove (Local Hero), Tom Conti (Shirley Valentine), Elliott James Langridge (Northen Soul). The writer is Dan Schaffer (Doghouse).
The Salt Company, which is handling world sales for the film, is also at the AFM with Miss You Already starring Toni Collette and Drew Barrymore, directed by Catherine Hardwicke, TIFF Midnight Madness movie Baskin written and directed by Can Evrenol and Walking Out, produced by Brunson Green (The Help), starring Matt Bomer and Bill Pullman.