Netflix's Stranger Things actress joins Joey King in Broad Green Pictures production; Mister Smith to sell at AFM.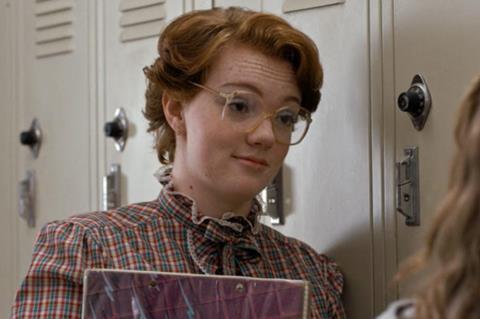 Mister Smith Entertainment will launch international sales on the Broad Green Pictures production Wish Upon at the upcoming American Film Market in Los Angeles.
Currently in pre-production, John Leonetti (Annabelle) directs the script from Barbara Marshall (The Listener) and producer Sherryl Clark (Cloverfield) of Busted Shark Productions.
The film stars The Conjuring and Fargo's Joey King, who will be joined by newly cast actress Shannon Purser, known for her breakout role as Barb in the Netflix series Stranger Things.
In the film, 16-year-old misfit Claire, played by King, finds a magic box that promises a chance at the life she's always wanted, but each wish demands a deadly payment.
John Leonetti's directorial credits include Annabelle and The Butterfly Effect 2. He previously worked as a cinematographer on features including The Conjuring, Soul Surfer, Insidious and The Scorpion King.
Actress Joey King was previously seen in Oz the Great and Powerful, The Dark Knight Rises and Independence Day: Resurgence. Her latest feature is the remake of the 1978 comedy Going in Style directed by Zach Braff.