Matt Damon, Christoph Waltz, Kristen Wiig star in comedy from Sideways director.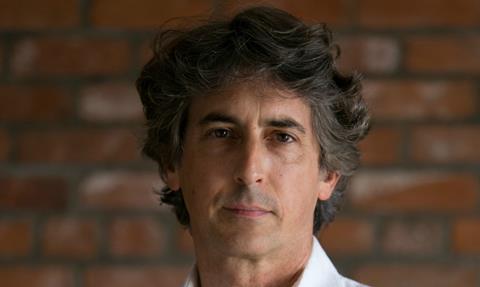 Alexander Payne's Downsizing will have its world premiere as the opening film of the 74th Venice Film Festival (Aug 30 – Sept 9).
Starring Matt Damon, Christoph Waltz, Hong Chau and Kristen Wiig, the comedy follows a US couple who undergo a controversial procedure, developed as a response to the world's overpopulation crisis, that shrinks human beings to five inches tall.
Sideways and The Descendants director Payne co-wrote the screenplay with Jim Taylor, who also produced alongside Payne with Mark Johnson. Executive producers are Megan Ellison, Diana Pokorny, and Jim Burke.
Last year's Venice opener was Damien Chazelle's La La Land, which went on to win six Oscars. The slot has regularly been an early indicator for awards season success, having previously housed Birdman and Gravity.